Patient Care Philosophy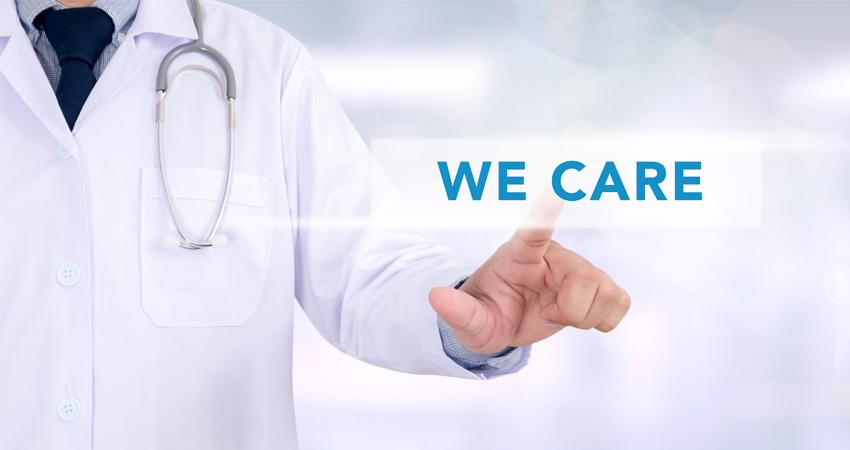 Quality information
Any appearance alteration can obviously lead to major change in a person personality or well being. This is in fact the "raison d'être " of plastic surgery. It is undoubtly together its nobleness and its risk.
The decision to undergo any surgical procedure, is an extremely important one, and should not be taken lightly or without full consideration. The consequences of any operation – either positive or negative – will last for years following the procedure: physically, mentally and emotionally. It is therefore essential to be in possession of all relevant information, and to have a clear and realistic understanding of all possible results and risks before making any decision. Therefore it is our major concern to give accurate and detailed information.
From the start, our patients are encouraged to make as many pre-surgical consultations as they feel they want, to discuss their needs and any fears or uncertainties they may feel. Therefore the first consultation will be charged for but the following one(s) will be complimentary.
The procedure design
Once the decision to undergo surgery is made, a close team work between Dr Le Louarn and the patient takes place in order to establish a surgical program technically realisable, aesthetically valid and about which the patient feel self-assured.
Patient support
Patients necessitate emotional back up both in the decision making process and during the recovery phase. Our team will be at your full disposal to help you during the full process. It is of primary importance to help building a new self-image to ensure a fulfilling return to normal life. Therefore all postoperative control consultation are free.
And patients under recovery are as-well encouraged to call us whenever they feel anxious or uncertain. Out of office hours, one of our staff member is personally answering the phone. This ensure our patients a reply to urgent queries and that a connection or even an emergency appointment with Dr. Le Louarn can be arranged if necessary.
Confidentiality
Confidentiality is of primary importance to ensure plastic surgery patients a feeling of trust and emotional respect. All our team members are very conscious of this aspect and consider medical secret a absolute necessity and are proud of its historical tradition